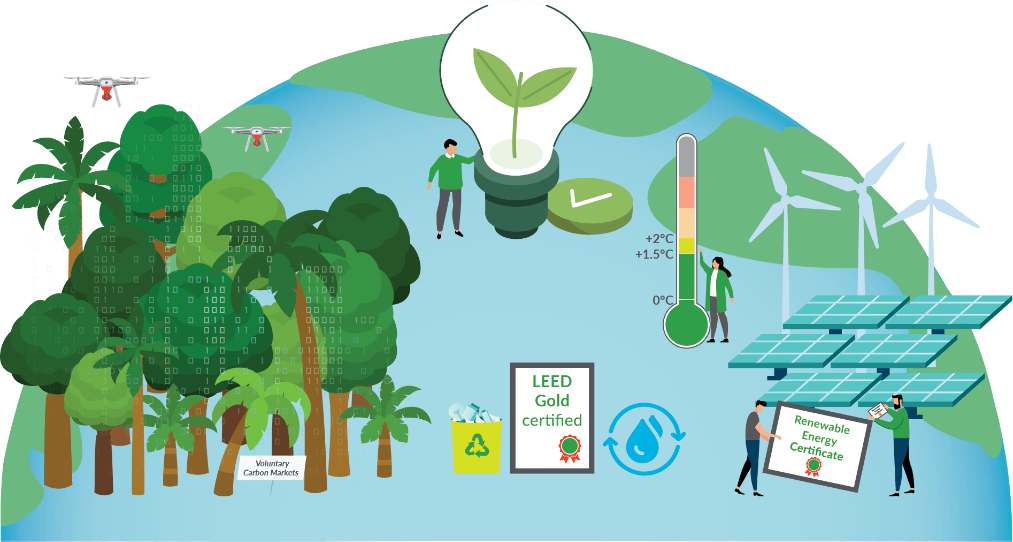 Environmental Stewardship
We have set targets to decarbonise our own operations and support our portfolio companies to do the same. We recognise that our influence is through our role as an investor, an employer and a corporate citizen.
We are committed to investing in companies that are environmentally responsible, and in addition to our desire to enable a low carbon future, we practise environmental stewardship by encouraging the adoption of a 'zero waste' mindset across our portfolio.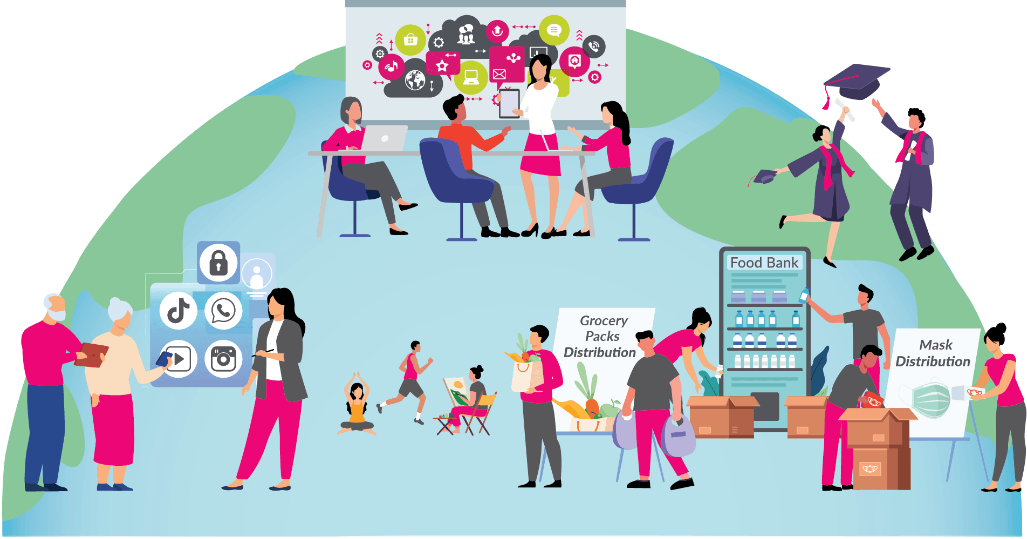 Social Responsibility
We are committed to creating value that delivers lasting positive outcomes for all stakeholders, including our employees and those in our communities. Our programmes support employee health and welfare and help improve the quality of life in the community, particularly among disadvantaged and vulnerable people.
ST Telemedia actively supports its portfolio companies to live up to commitments made in the area of Social Responsibility and seeks to invest in companies that promote social inclusion and cohesion.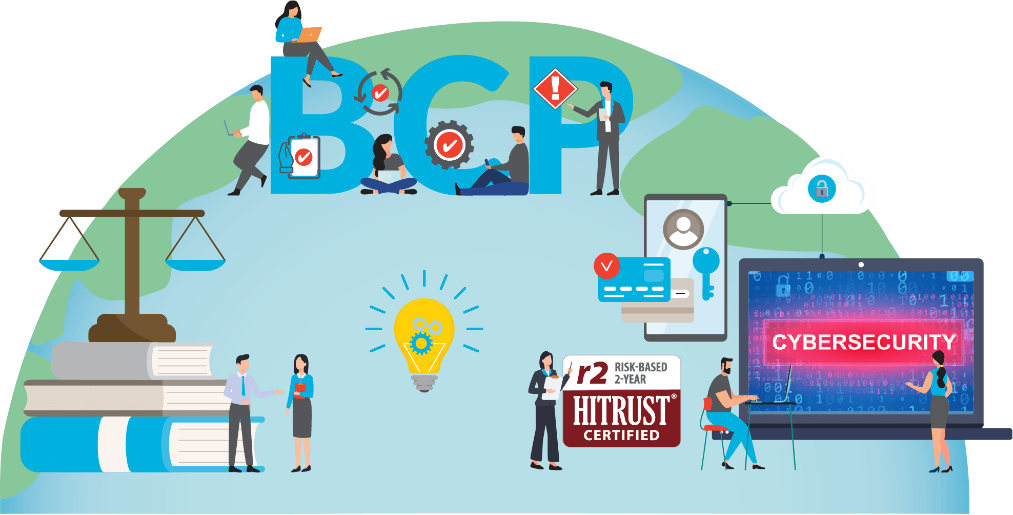 Good Governance
We believe that responsible business practices and sound governance set the foundation for sustainable value creation. We hold ourselves and our portfolio companies to high standards of ethics and conduct. We exercise prudent risk management practices to build resilience against disruption and cybersecurity threats.
Our Board of Directors, supported by our Audit Committee and Risk Management and Operations Committee, as well as the boards and relevant risk functions of our portfolio companies ensure strict adherence to the Group's governance framework.

We will continue to stay nimble and responsive to local and global developments by monitoring our progress, evaluating our approach, and revising our targets to build an ecosystem that enables a more sustainable and equitable world.