ESTABLISHING

OUR FOUNDATION
The early days of STT was all about getting the foundations right – hiring the right people who shared the same vision, philosophy and passion. It was also about building a company culture, embedding the right values, cultivating strong partnerships and establishing new businesses.
Tan Guong Ching
STT Chairman
Guiding the company with quiet wisdom since its inception, Tan Guong Ching shares what matters most in STT's drive for success.
Read more

As the first employee, Lee Theng Kiat's role was to quickly establish STT. He talks about the genesis of the company and its early days.
Read more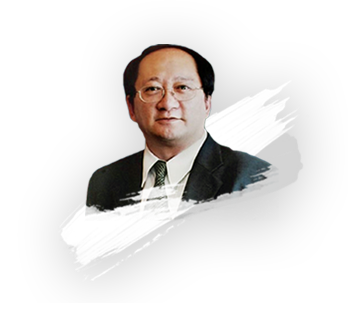 Lee Theng Kiat
Former STT President and CEO of STT